Inspection Services
True Vision Home Inspections offers professional home inspection services to Denver, Colorado and the surrounding area. Every inspection is performed by a Certified Master Inspector, adhering to InterNACHI's highly regarded Standards of Practice and Code of Ethics.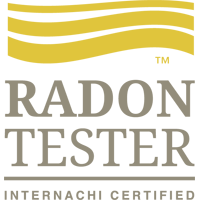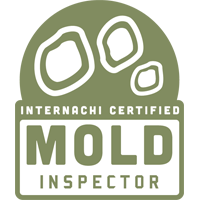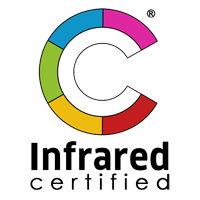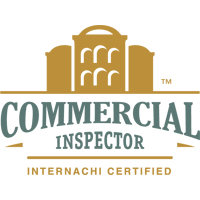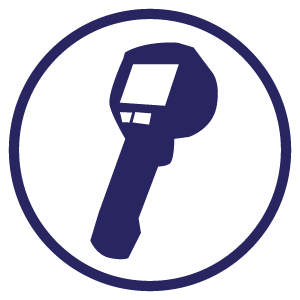 Free Infrared Testing Included with Every Inspection
General Home Inspection
Our residential home inspection involves a comprehensive visual evaluation of most readily accessible areas of a property. We'll deliver a detailed digital report on our findings within 24 hours of the completed inspection.
We inspect the following areas:
Roof
Basement
Foundation & Crawl Space
Structural Components
Exterior (doors, windows, siding, soffits, fascias, trim)
Driveway & Walkways
Deck & Balcony
Fireplace & Chimney
Interior (doors, windows, floors, walls, ceilings, stairs)
Attic, Ventilation, & Insulation
Heating and Cooling Systems
Plumbing System
Electrical System
Built-in Kitchen Appliances
Attached Garage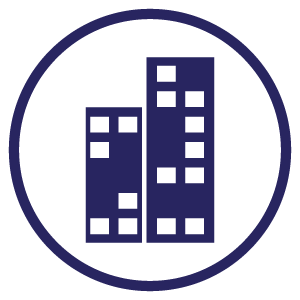 Commercial Inspections
True Vision Home Inspections provides comprehensive inspections of commercial spaces for investors and proprietors. We'll evaluate each commercial property for structural integrity and the safe, functional operation of installed mechanical systems. Afterward, we'll compile a detailed report so that you have all the information you need to make an informed decision about a purchase.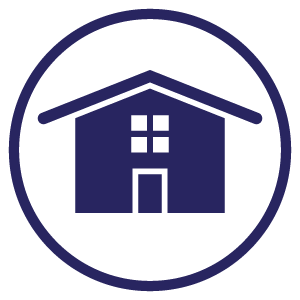 New Construction Inspection
Before the builder's pre-final walkthrough of your new home, it's a good idea to call on the services of a professional third-party home inspector. True Vision Home Inspections will carefully evaluate the structure and installed mechanical systems of your new home to ensure that there are no defects or safety concerns that need addressed by the contractors before your move-in date.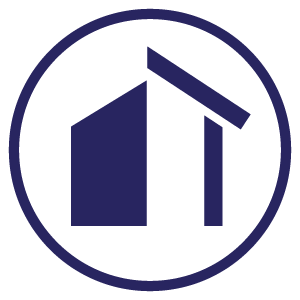 New Construction Phase Inspection
A Phase Inspection is a great way to protect your investment during the ongoing construction of your new home. Relying on our extensive training and experience, we'll meticulously evaluate the progress of construction at three critical stages—pre-concrete pour, pre-drywall installation, and before the builder's pre-final walkthrough. We'll check to make sure that there are no defective materials being used and that the structure is safe and sound, preventing stalled progress and costly backtracking.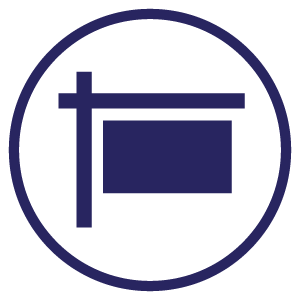 Pre Listing Inspection
If you're planning to sell a home, the services of a professional third-party inspector can be an asset to the process. A Pre-Listing Inspection can give you a better idea of the value of your property and provide an opportunity to improve any deficient areas that may raise red flags for a potential buyer. When it comes time for a buyer to schedule their own inspection, you can rest easy knowing that nothing should surface that could impede successful negotiations.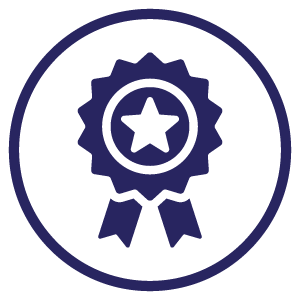 11th Month Warranty Inspection
Scheduling an 11th Month Warranty Inspection is a wise measure to take for new homeowners. Before the 1-year warranty is up on your investment, a professional inspector can assess the property for any issues that should still be covered under your agreement with the builder. This way, you don't get stuck with the repair bill.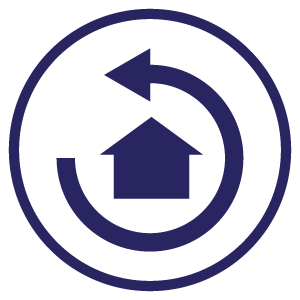 Re-inspections
Have we performed an inspection for you that revealed defective components in need of repair or improvement? Once those issues are addressed, we gladly offer Re-inspections to make sure that everything is safe, sound, and functioning properly.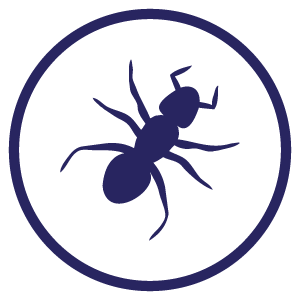 WDO Inspection
Wood-destroying organisms can do a great deal of damage to a home, causing unsightly superficial defects and potentially compromising structural integrity. Termites in particular have long been a burden to homeowners. If you're planning to close on a home, we recommend scheduling a WDO Inspection before you finalize the purchase. True Vision Home Inspections is trained to detect damage sustained from previous infestations and identify any sign of an ongoing problem.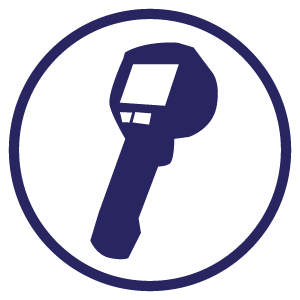 Thermal Imaging Audit
FREE WITH EVERY HOME INSPECTION
Infrared thermography is a state-of-the-art technology that can be enormously beneficial to current and prospective homeowners. By using an infrared camera, we're able to examine subtle differences in temperature signatures of areas throughout a property. This allows us to hone in on sources of energy loss, moisture intrusion, and electrical hotspots.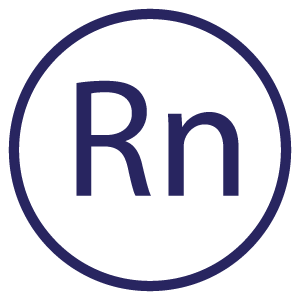 Radon Testing
Radon is a dangerous radioactive gas that can enter the air in a home after forming deep underground from the natural breakdown of rock and soil. Odorless and invisible, radon is difficult to detect. Fortunately, True Vision Home Inspections is certified to test your home for radon using state-of-the-art instruments that can discover what our senses can't.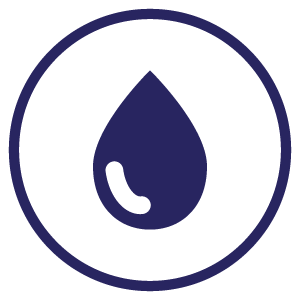 Well Flow Test
When investing in a home, it's important to make sure that the well is functioning and able to sustain an adequate supply of water. We offer Well Flow Tests to check the availability of water and the rate at which it's delivered to the home.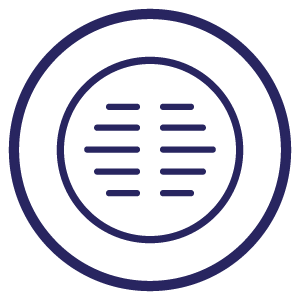 Sewer Scopes
True Vision Home Inspections offers Sewer Scopes to assess the condition of the piping system responsible for removing waste from a home. By line-feeding a high-resolution camera into the sewer, we're able to identify any damage and accurately pinpoint the location so that it can be marked for future repair.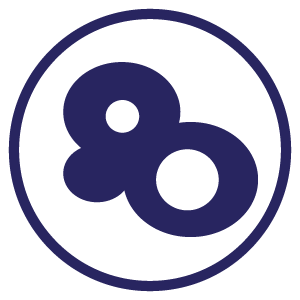 Mold Testing
The presence of mold in a home can impact the health of residents and cause costly structural and cosmetic damage. Often, mold can proliferate unseen to a homeowner. True Vision Home Inspections is licensed to assess your home for mold and the sources of moisture that provide its habitat.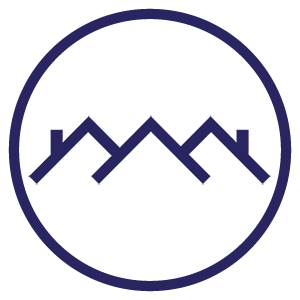 Roof Certifications
For an extra fee, we will perform a roof inspection and report on the current condition of roofing materials, drains, downspouts, gutters, flashing, and chimneys. If the roof is in good shape and there are no repairs needed, we'll estimate the remaining years the roof should function properly and a certificate of its inspection. Should any deficiencies be discovered, they will need to be repaired before the roof can be certified. After any noted repairs are made, we will re-inspect and issue the roof certification if all items have been satisfactorily addressed.
Mention this website and get $25 OFF!
Proudly Serving Denver and the Surrounding Area
We offer professional inspection services to Denver, Colorado and the surrounding area, including: Aurora, Arvada, Centennial, Lakewood, Thornton, Westminster, Commerce City, Castle Rock, Greenwood Village, Boulder, Loveland, Steamboat Springs, Fort Collins, and Colorado Springs.
CONTACT US
True Vision Home Inspections takes an in-depth look at a property's condition to empower you with the knowledge to make an informed decision. Contact us today to request your inspection.